ひとの一生より長い時間をかけて育った木が
江戸時代からつづく、井波彫刻の技術で
ふたたび、歴史を紡ぎはじめる

木は作品へと姿を変えて
ふれた誰かの記憶に寄り添う

その日その時の、想いを積み重ねられる
木彫作品を制作しています

A tree that has been growing for longer than a human life,
With the techniques of Inami carving that have been used since the Edo period Once, history begins to again.

The tree is transformed into a works of art,
Remember in the memory of someone who appreciate it.

We creating wood sculptures works what can accumulating the feelings of that day and time.
望春/望春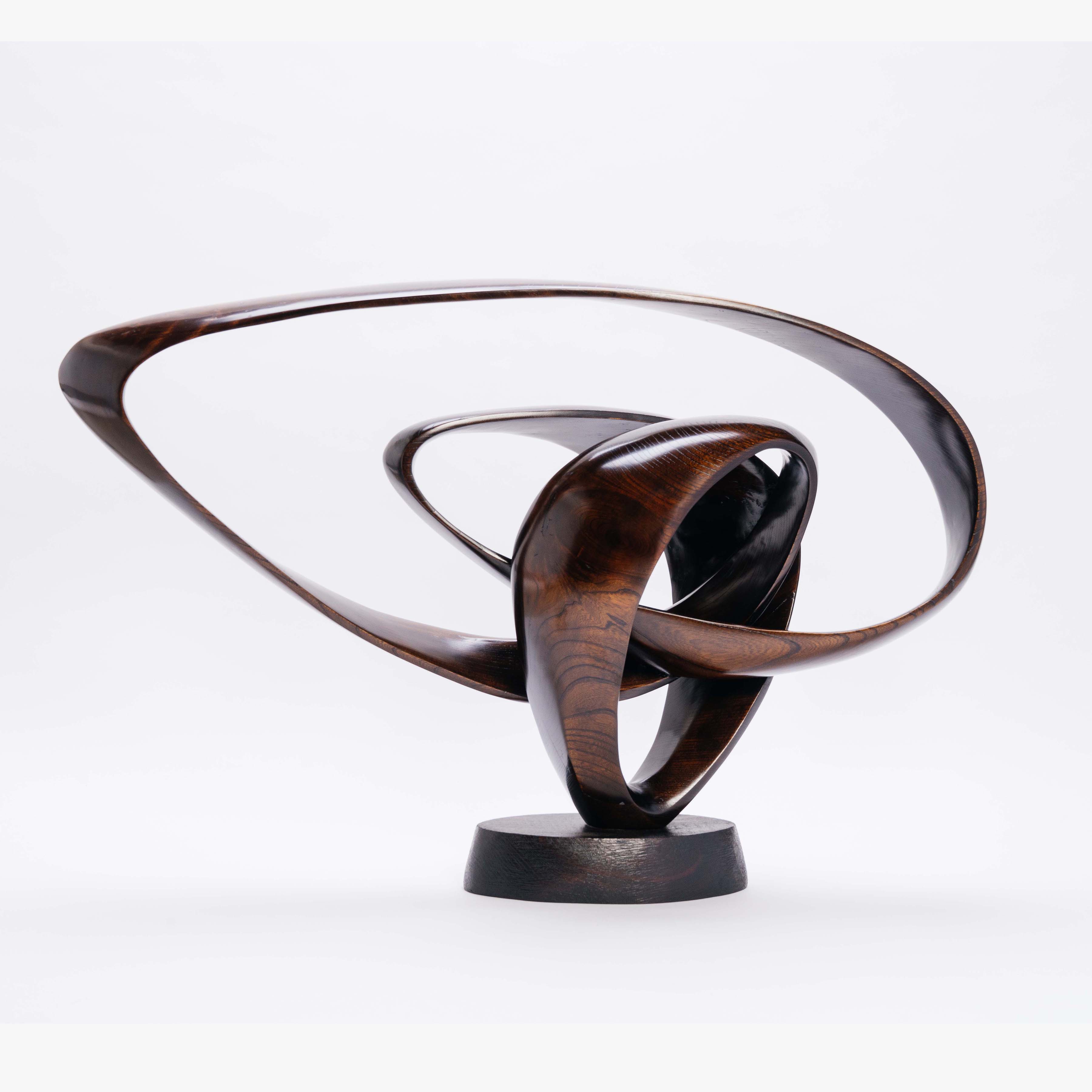 望春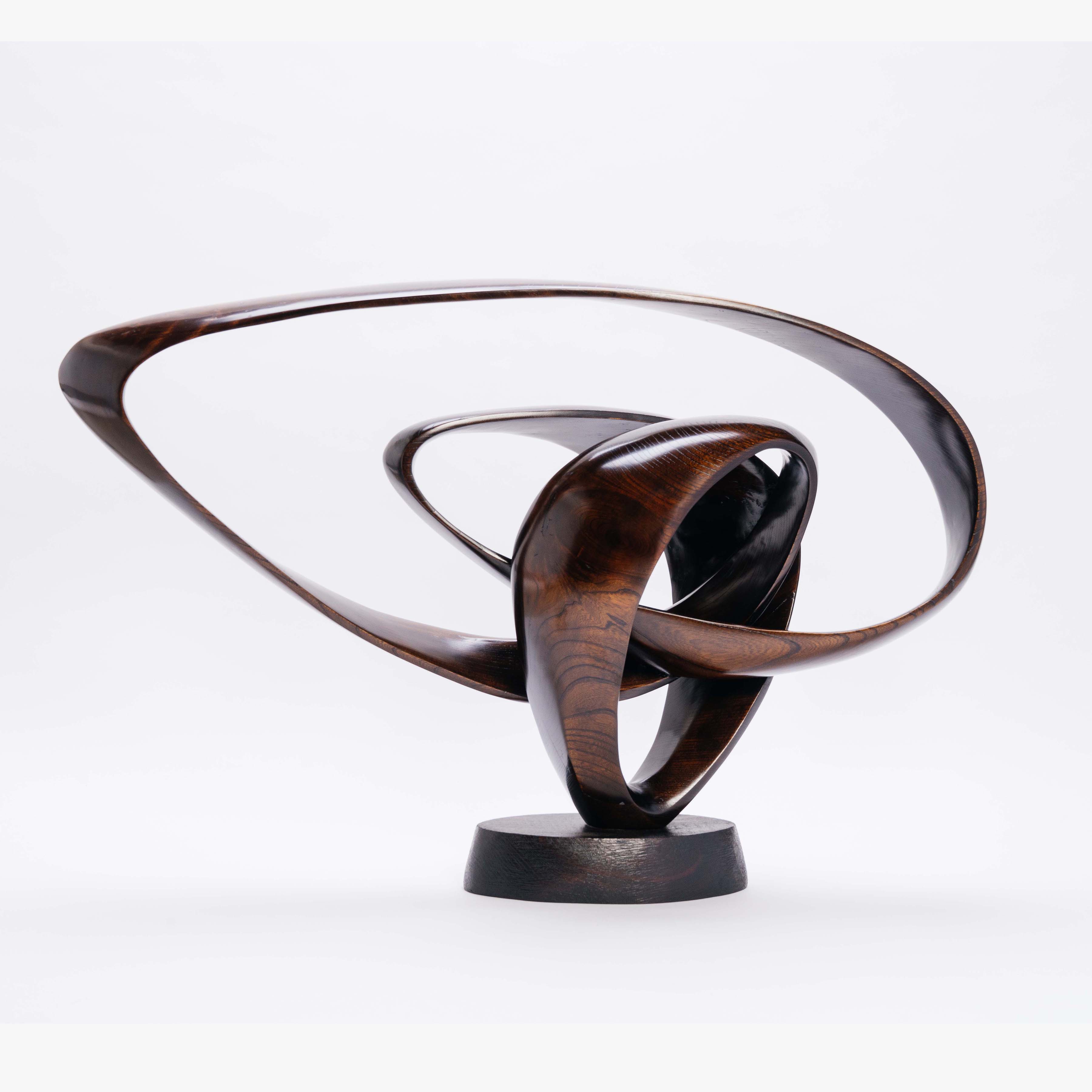 望春
The 59th Contemporary Craft Exhibition (2021)
Material: Zelkova, lacquer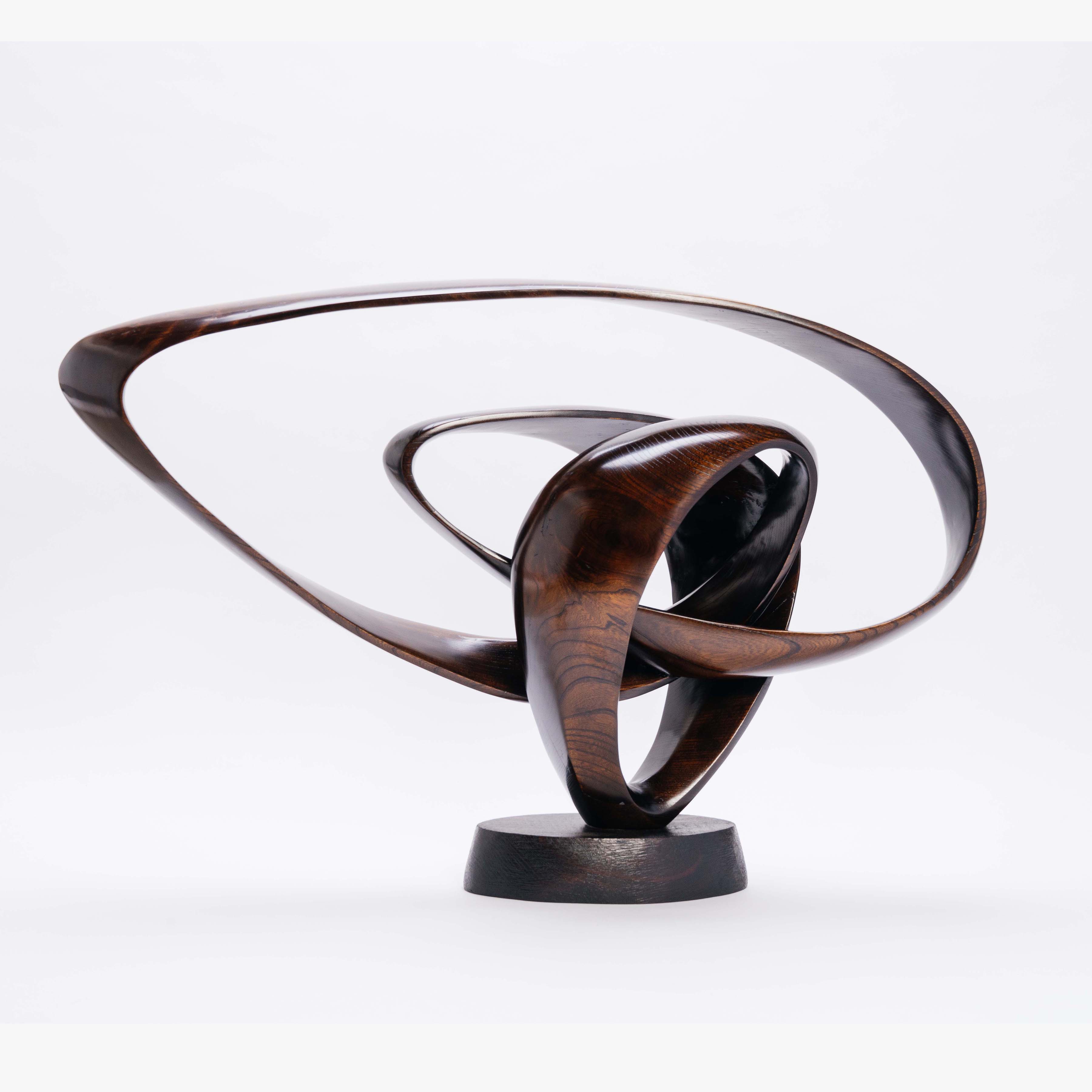 スナトケイ/hourglass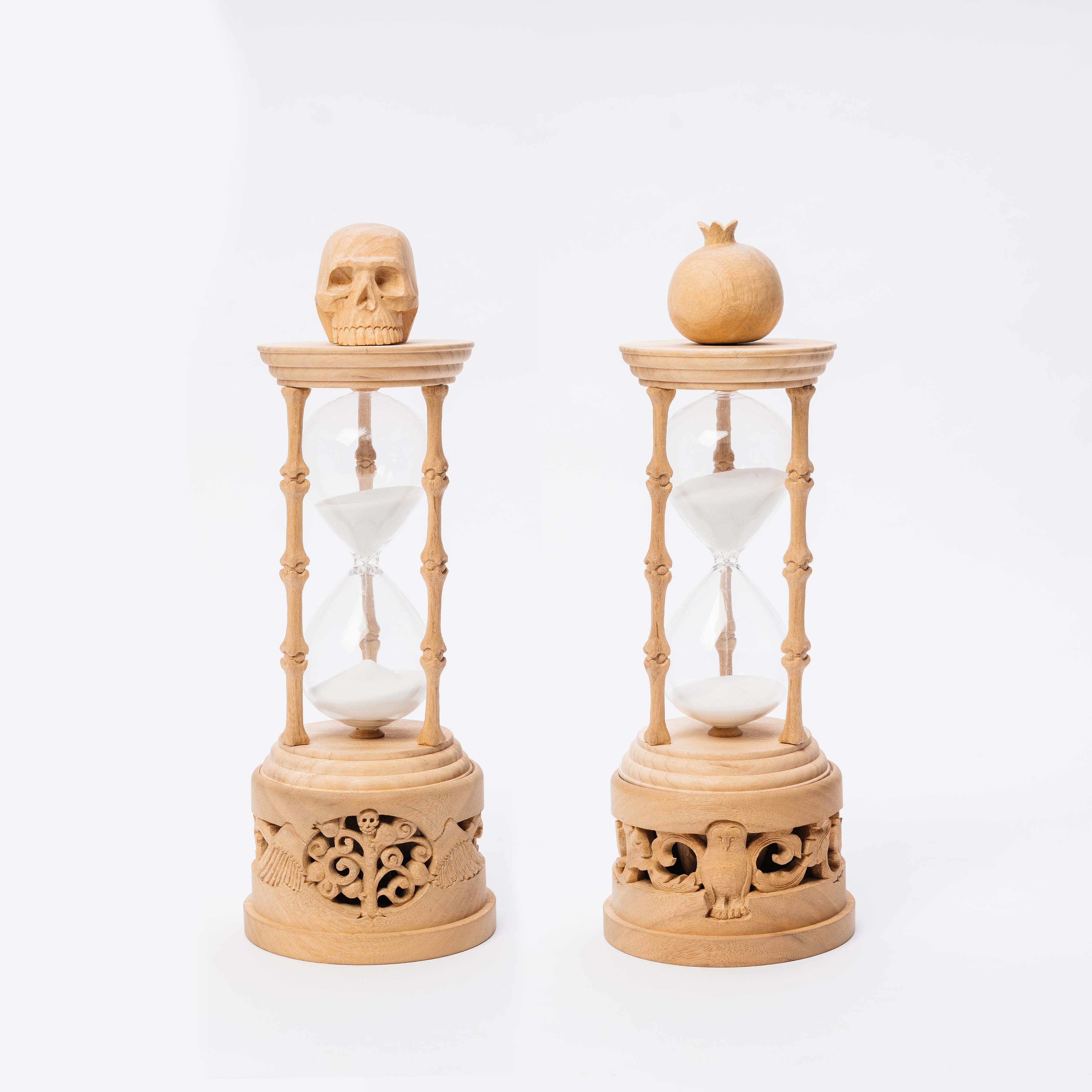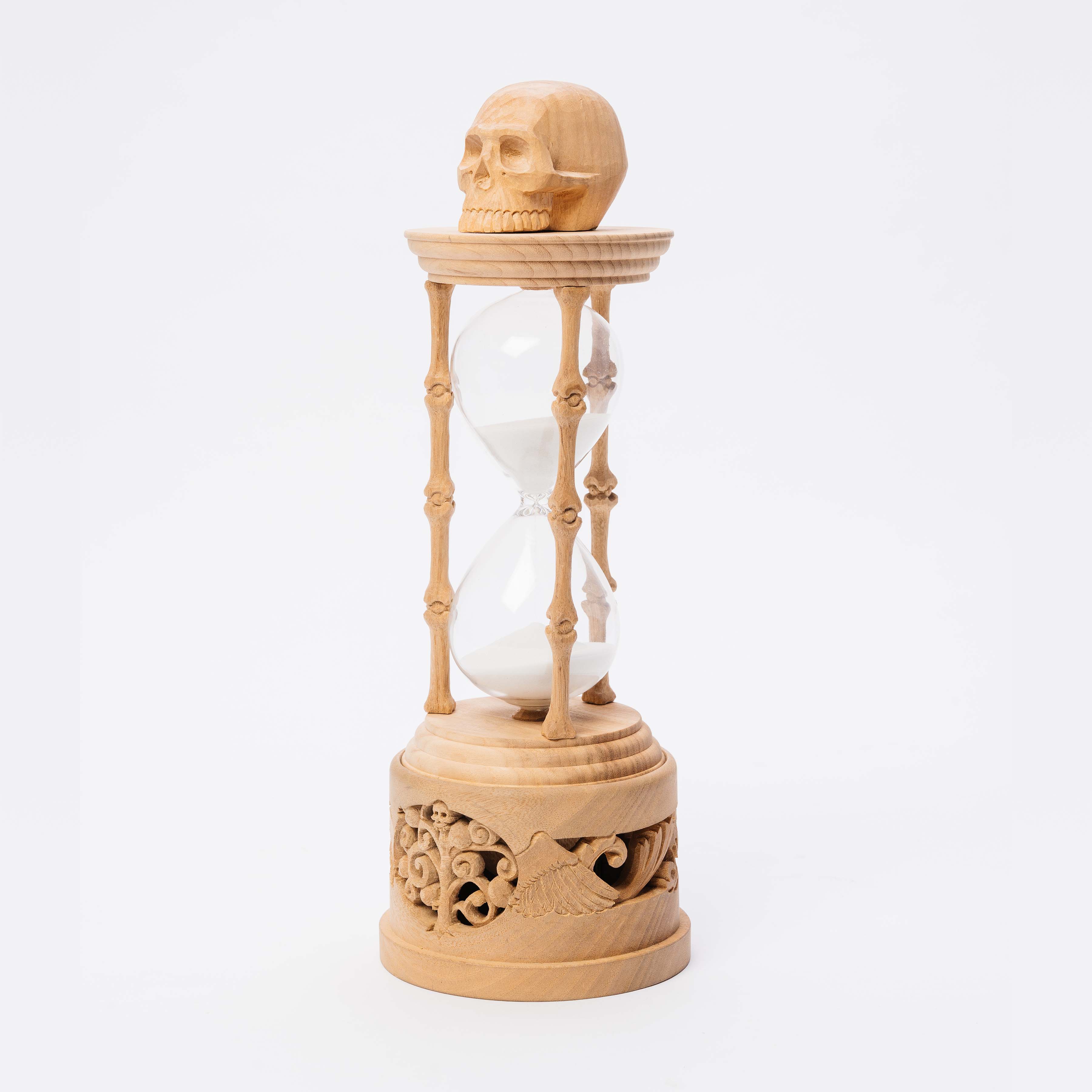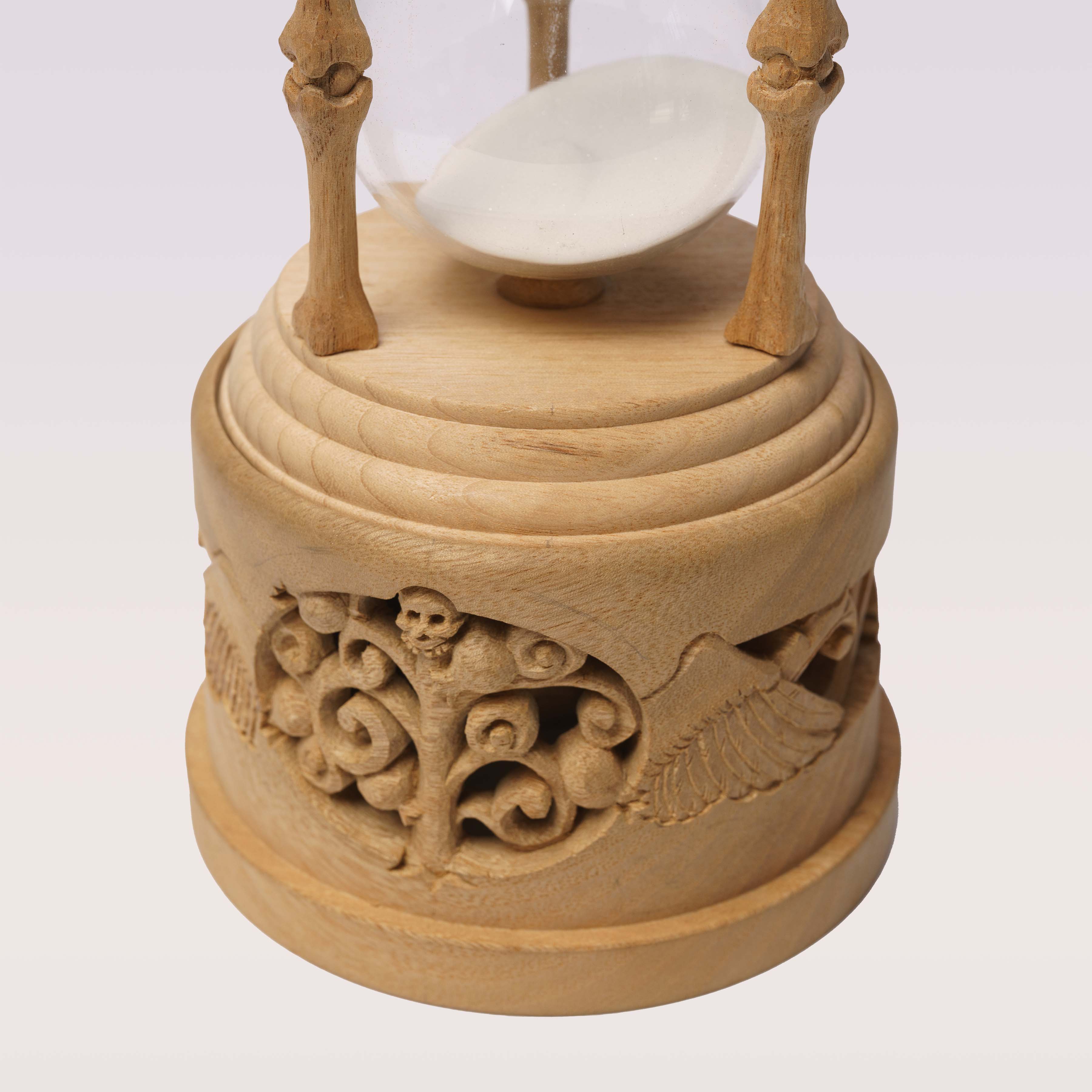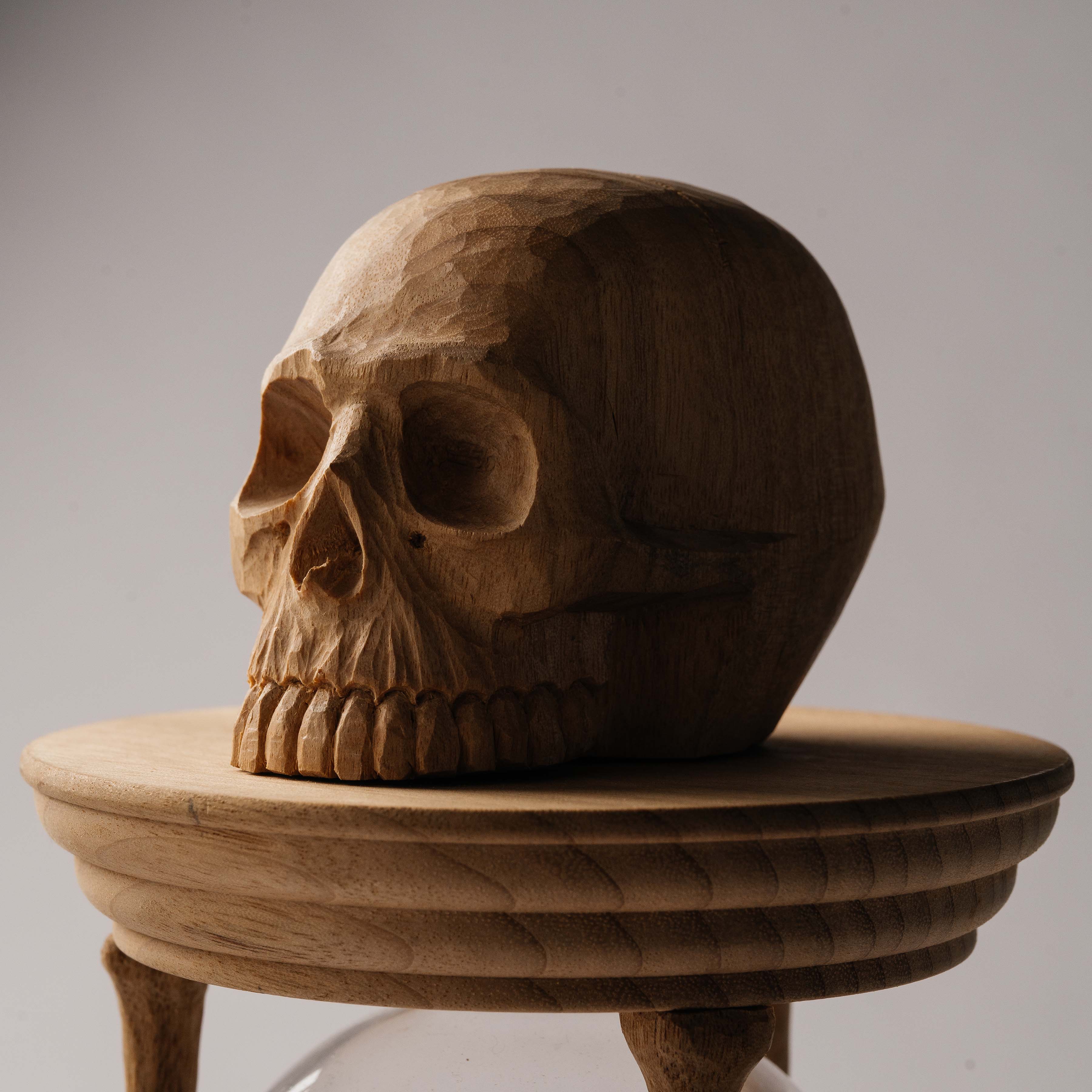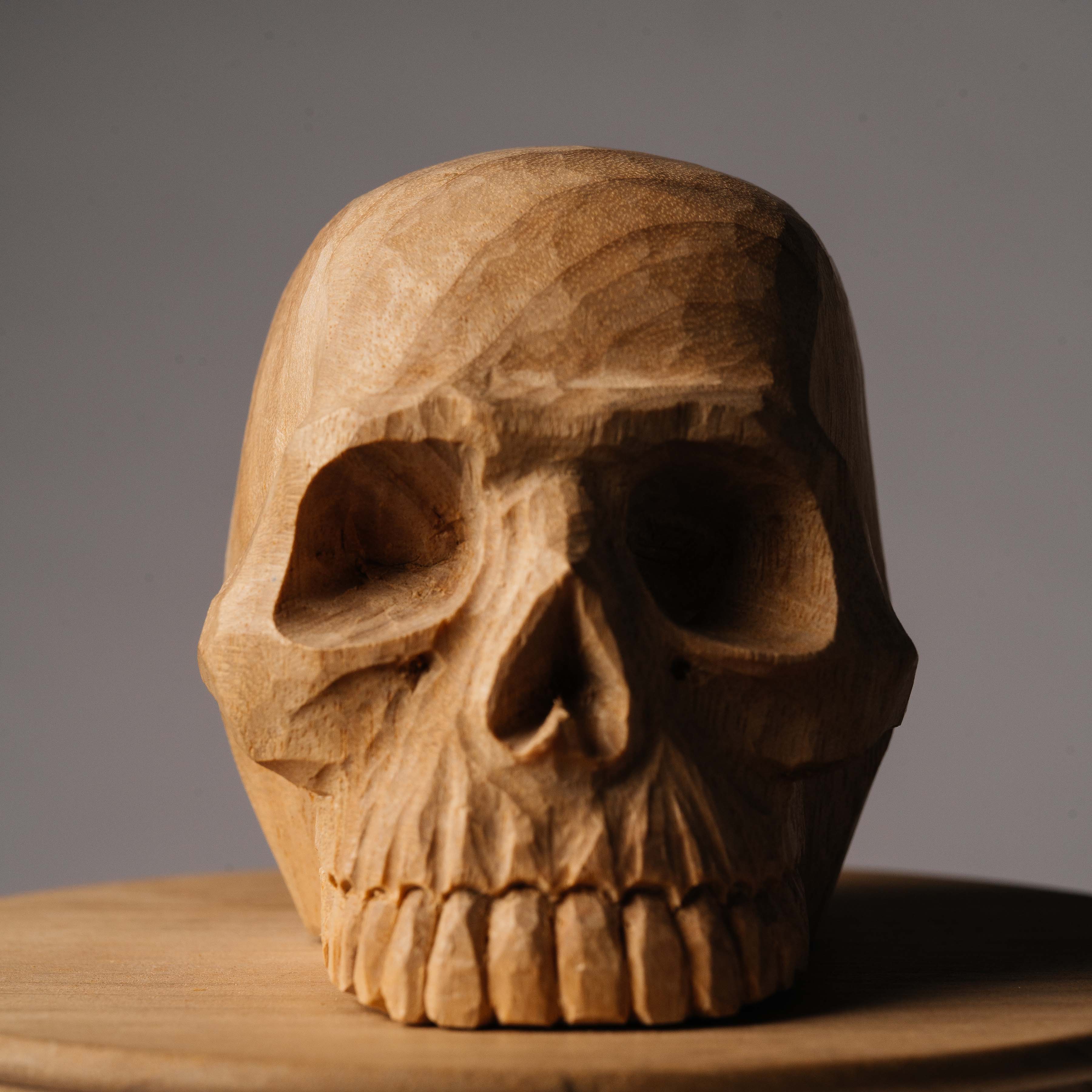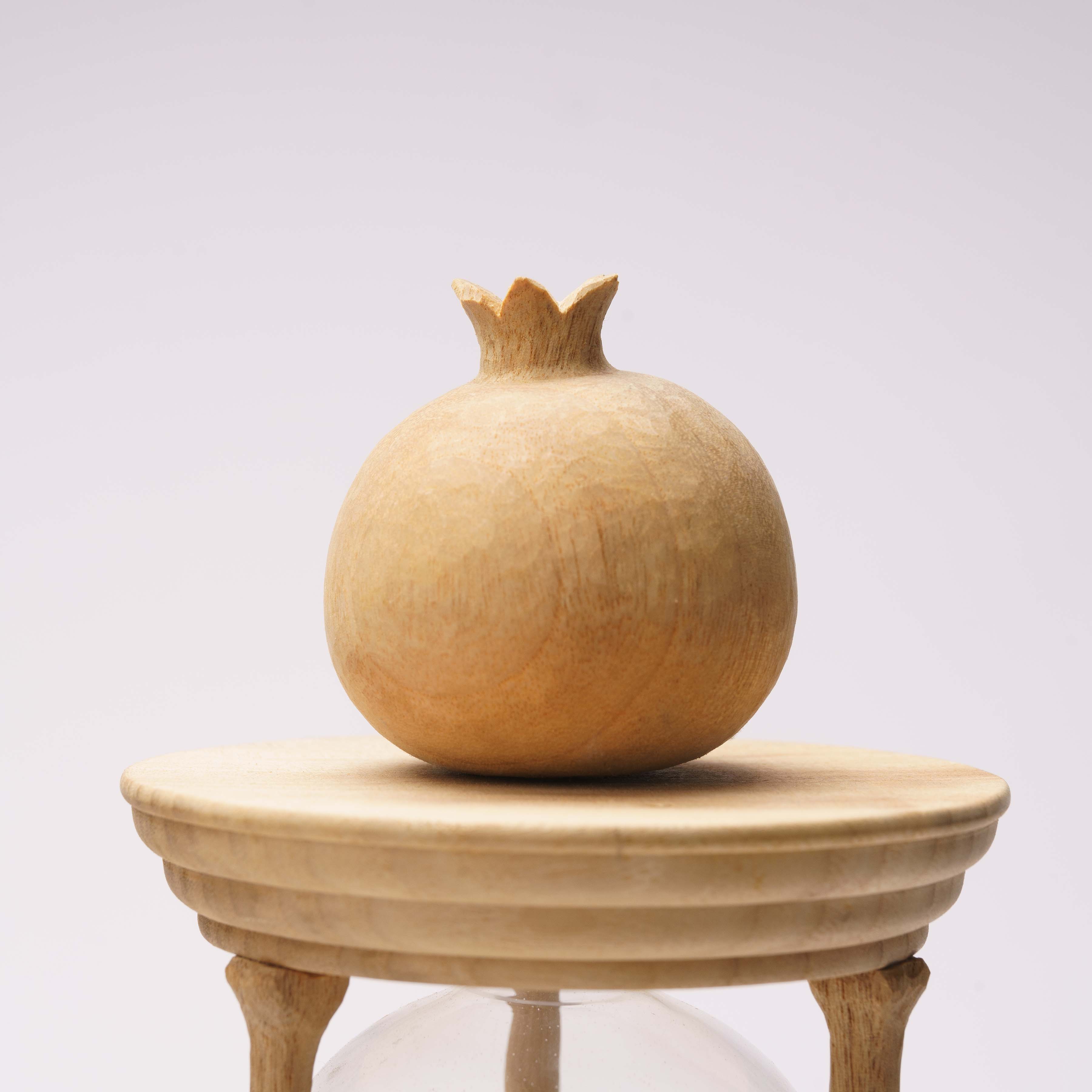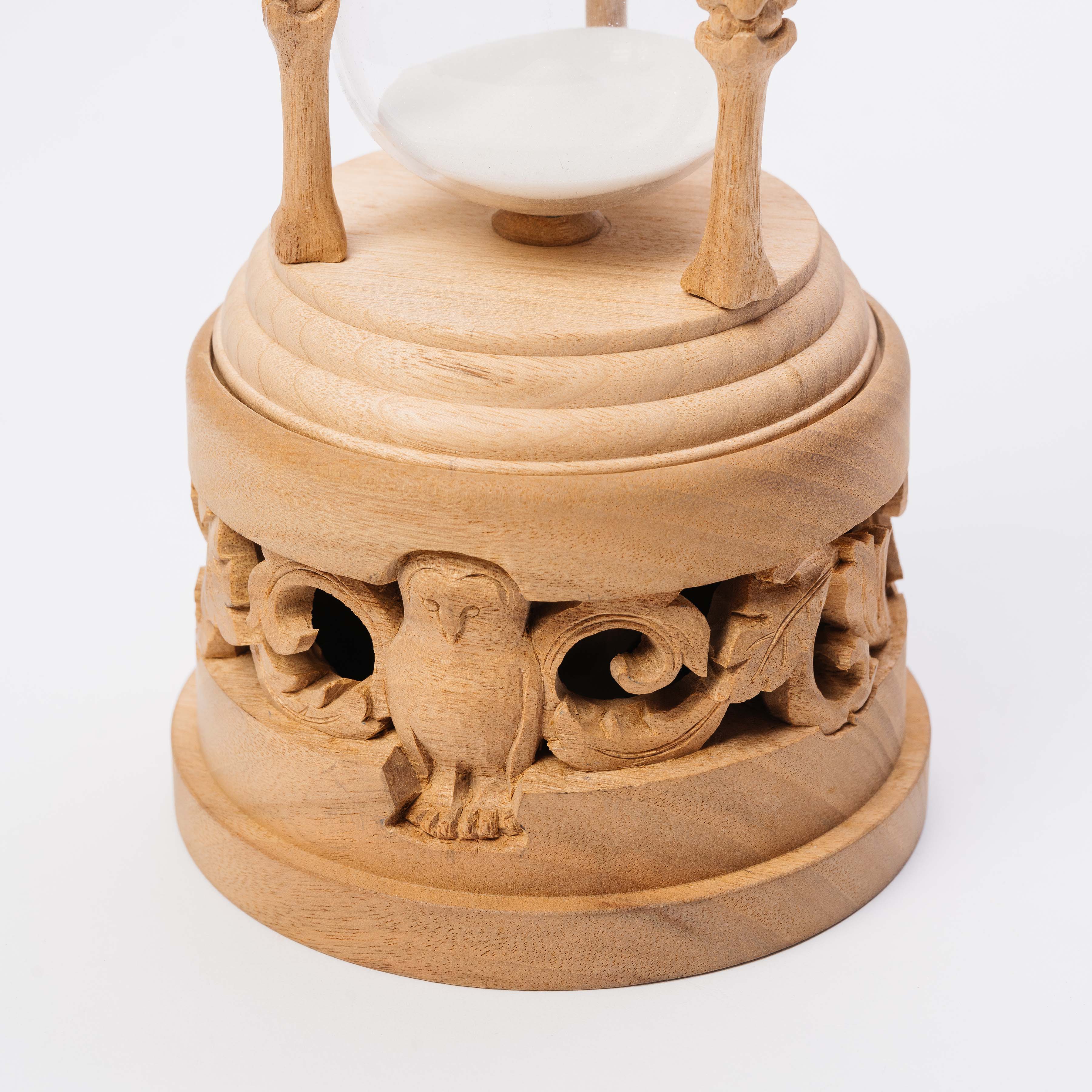 スナトケイ
砂時計の天地には、繁栄の象徴である"柘榴"と死の象徴である"髑髏"を施してあり、砂時計が落ち切った後に反対にすると現れる現象を感じていただきたい作品です。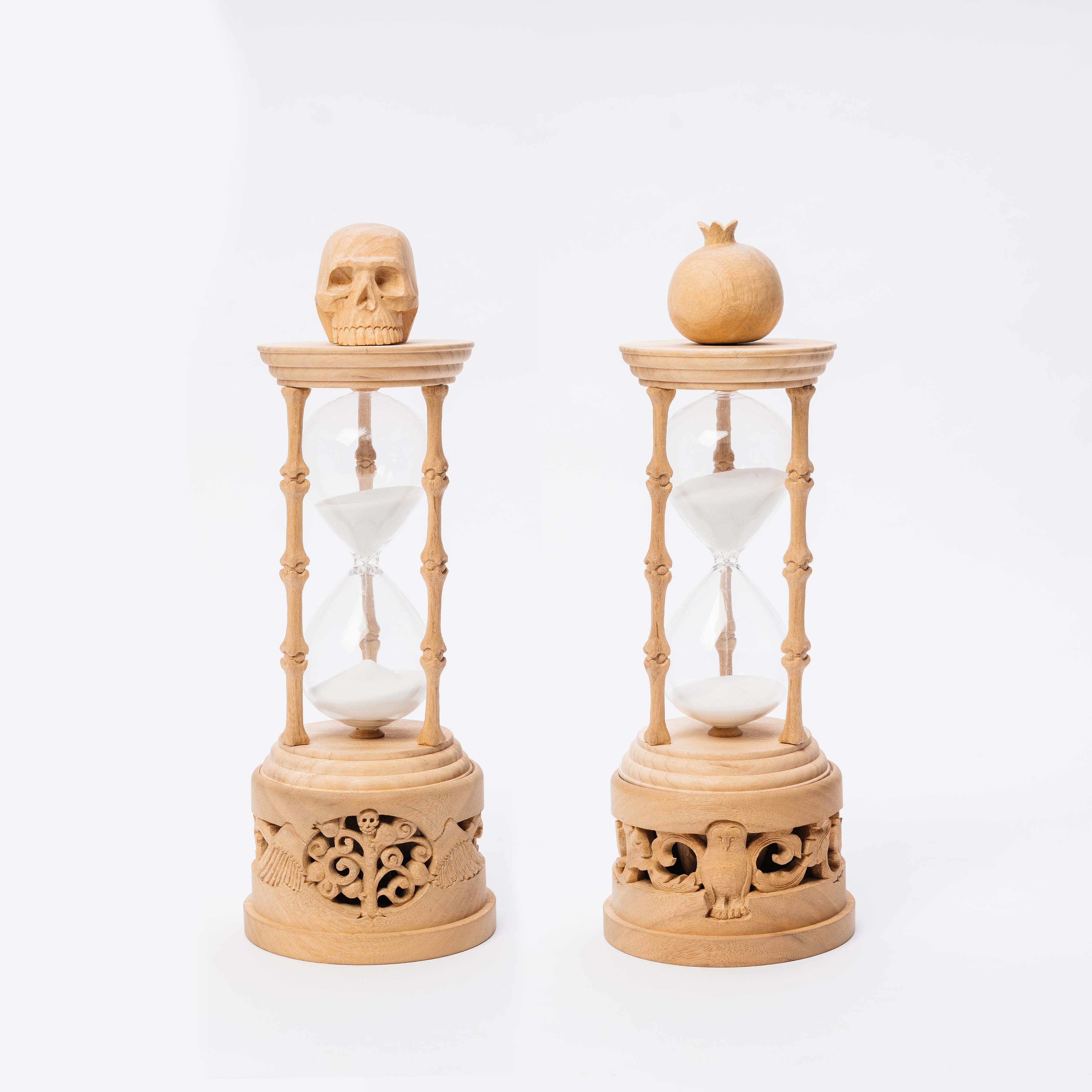 hourglass
The top and bottom of the hourglass are decorated with a pomegranate, a symbol of prosperity, and a skull, a symbol of death.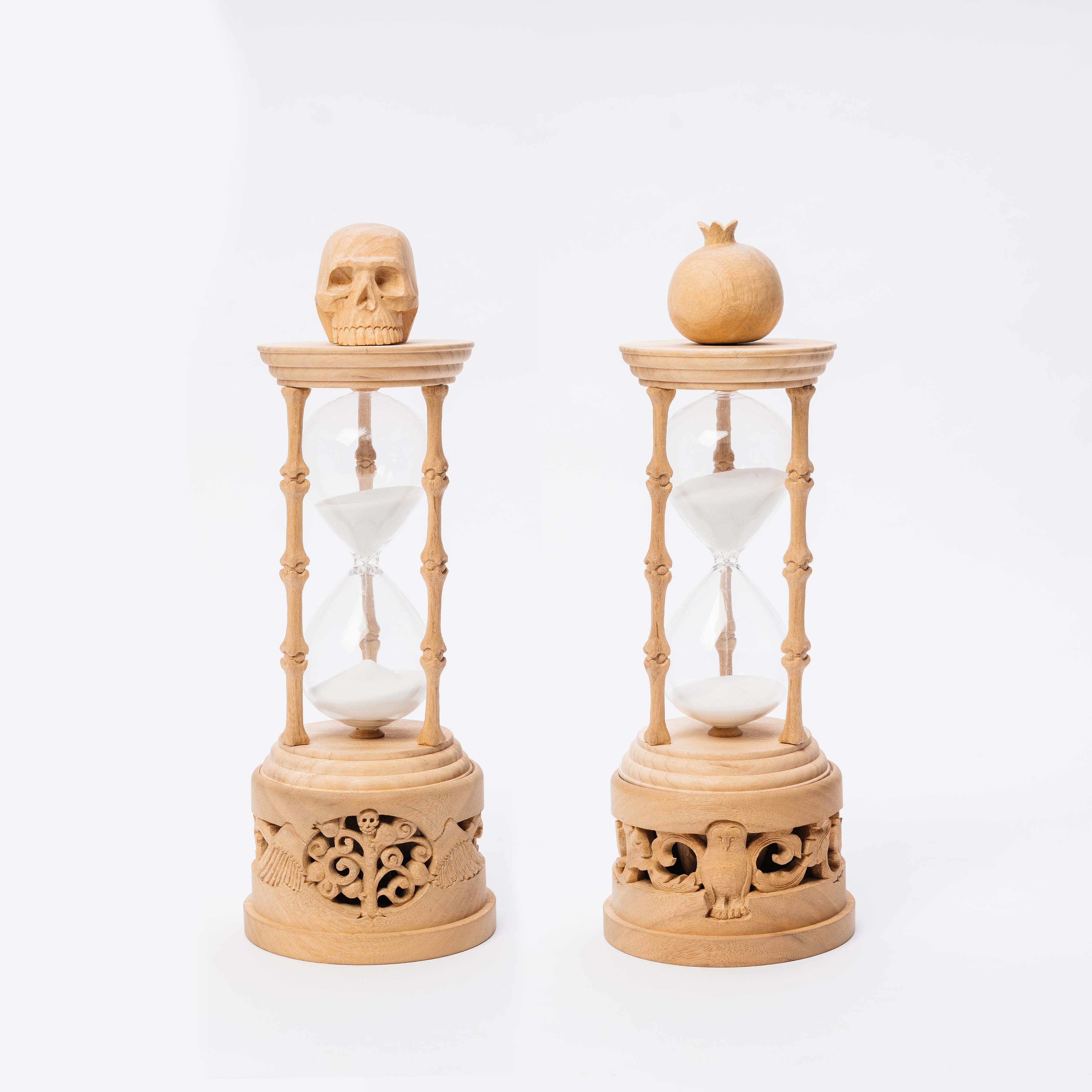 シャンデリア/chandelier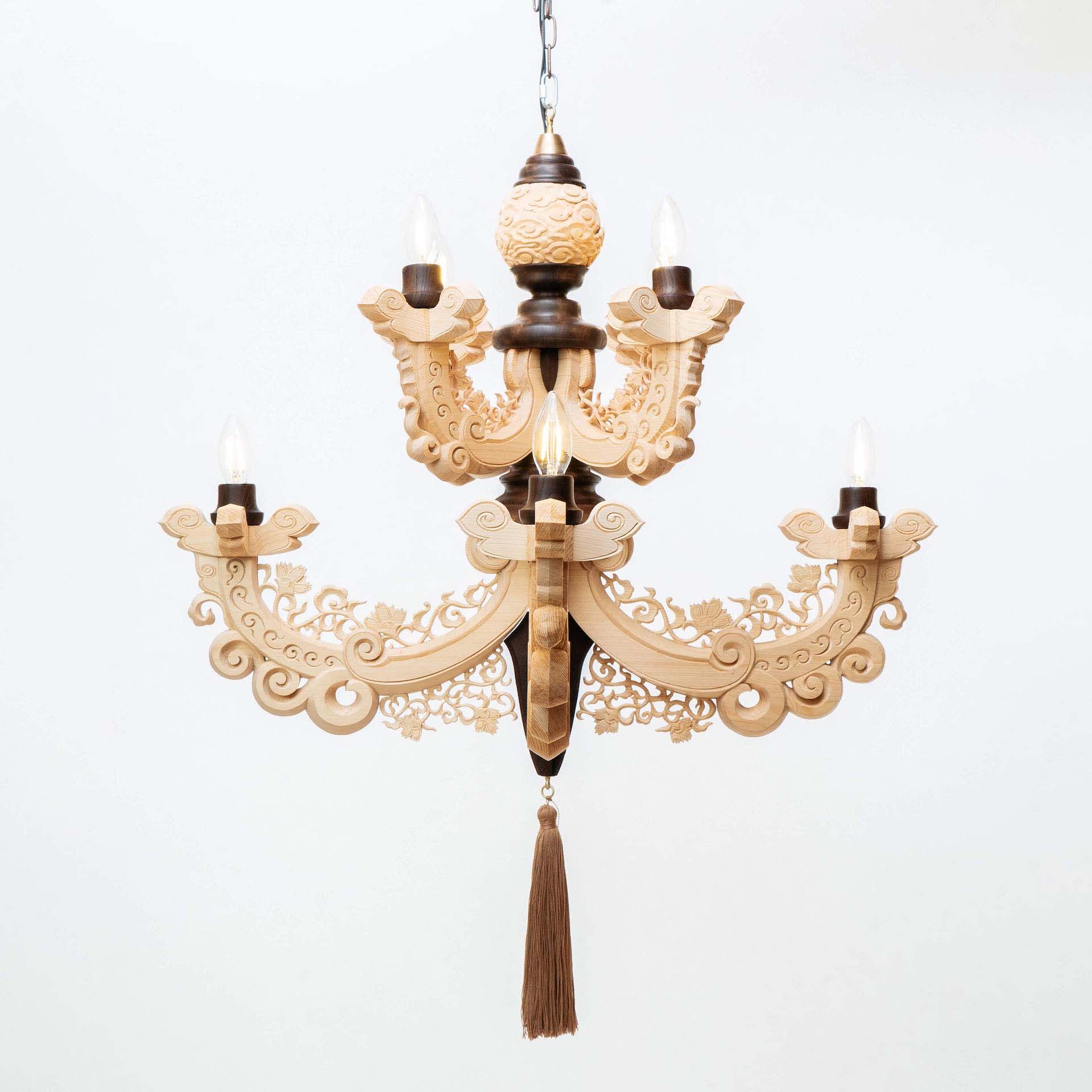 シャンデリア
装飾彫刻である井波彫刻の新たな可能性を模索した、照明器具のシャンデリアです。
前川大地がデザインし、彫刻組合青年部の5人の有志で製作しました。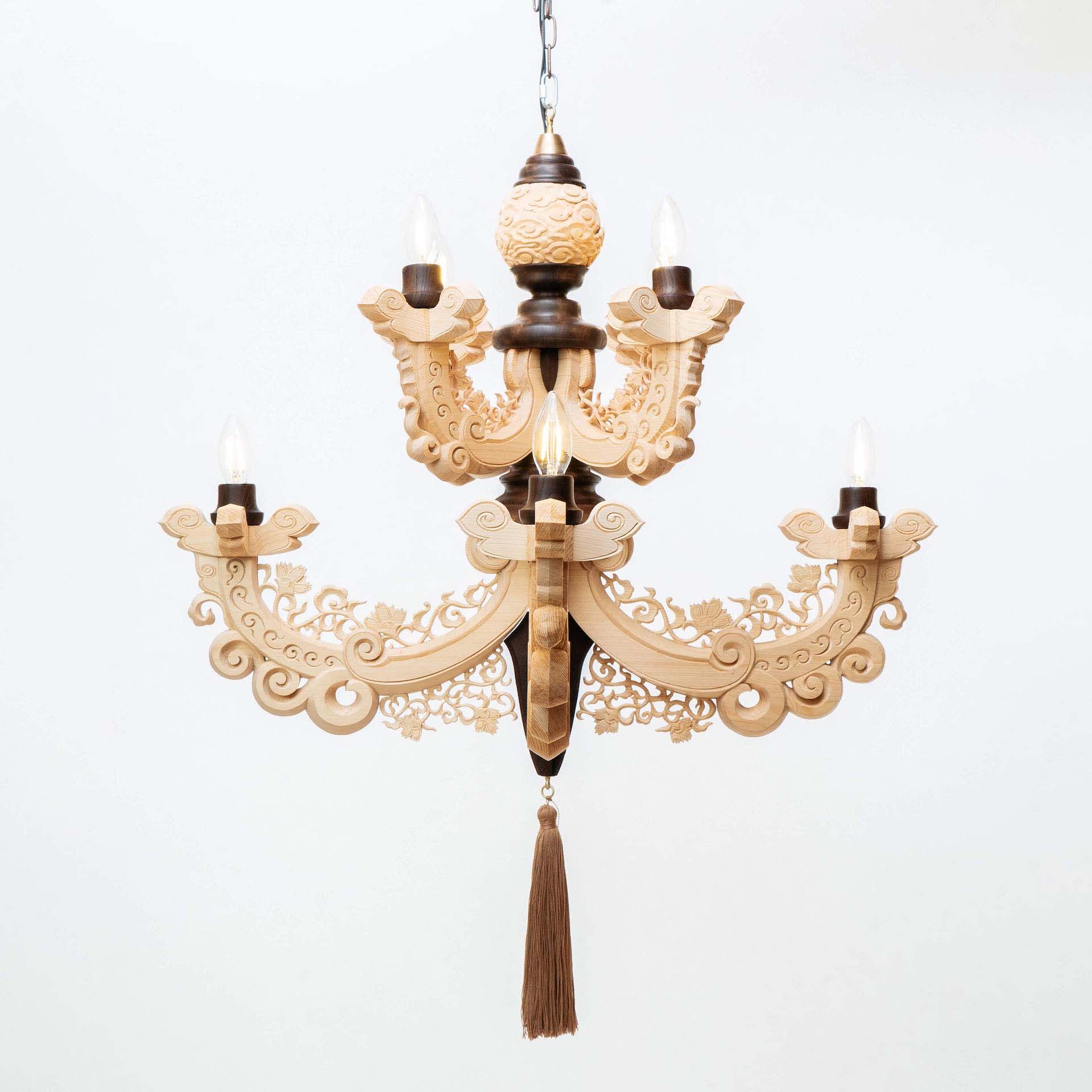 chandelier
This is a lighting chandelier that explores the new possibilities of Inami sculptures, which are decorative sculptures.
It was designed by Daichi Maekawa and produced by five volunteers from the sculpture union's youth club.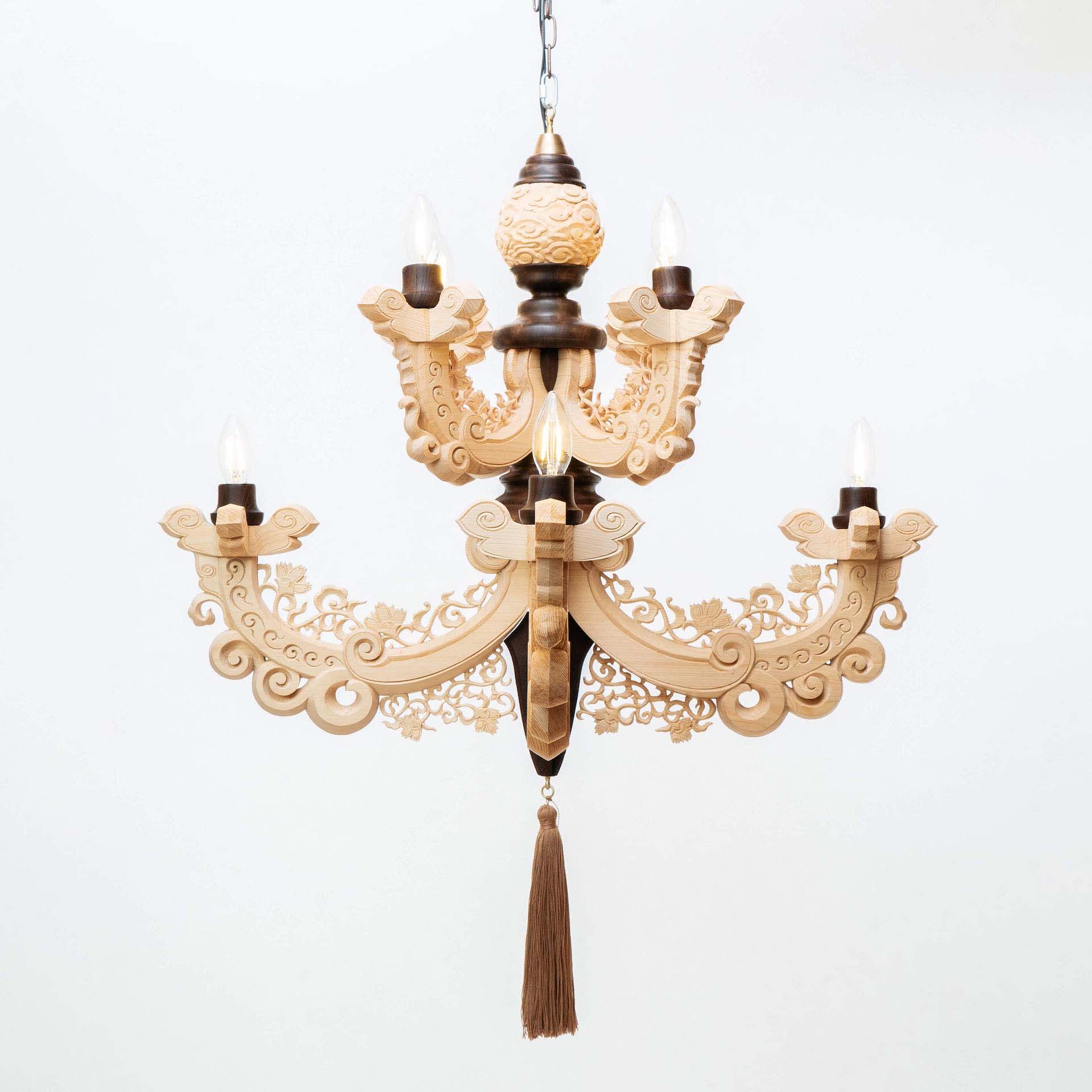 希望/Hope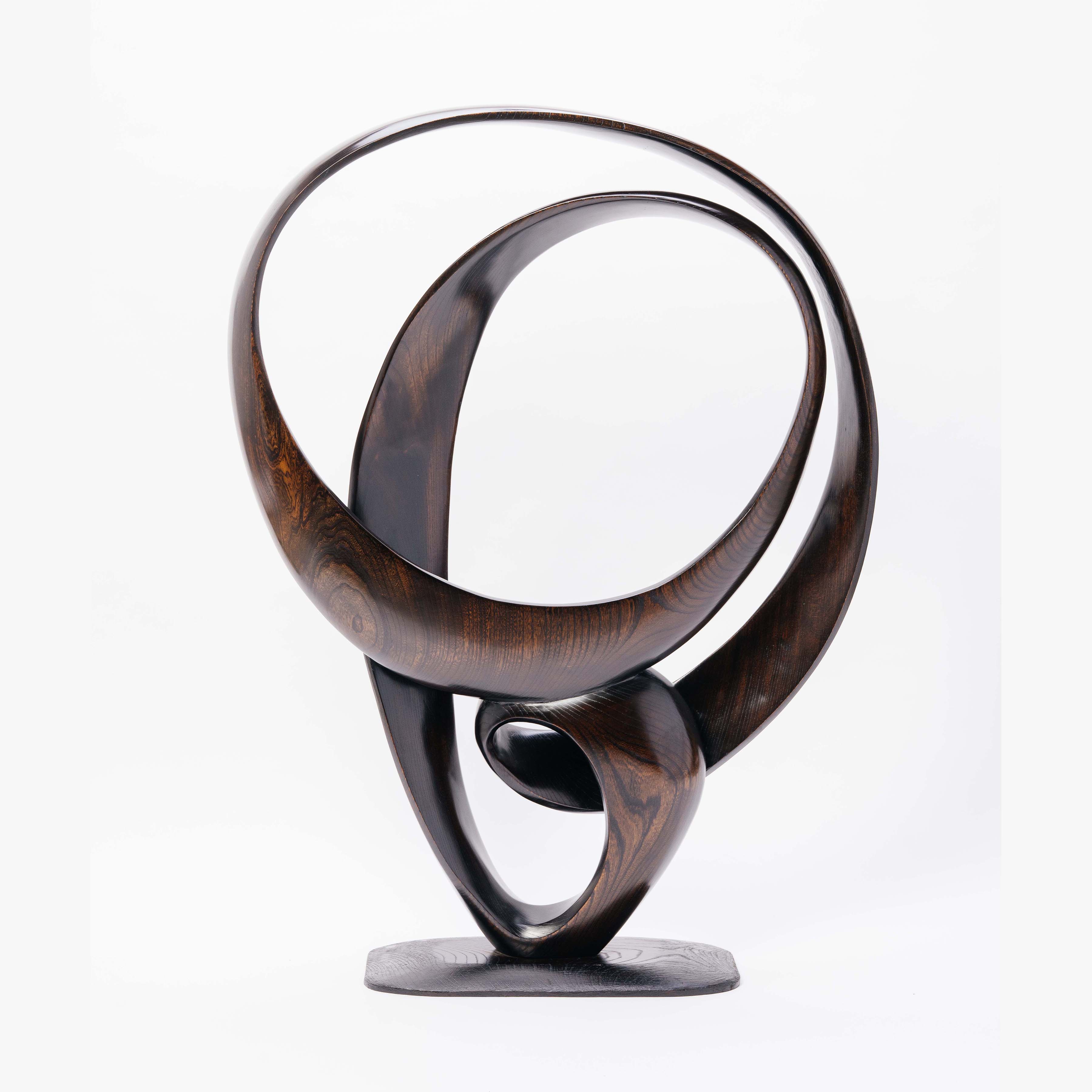 希望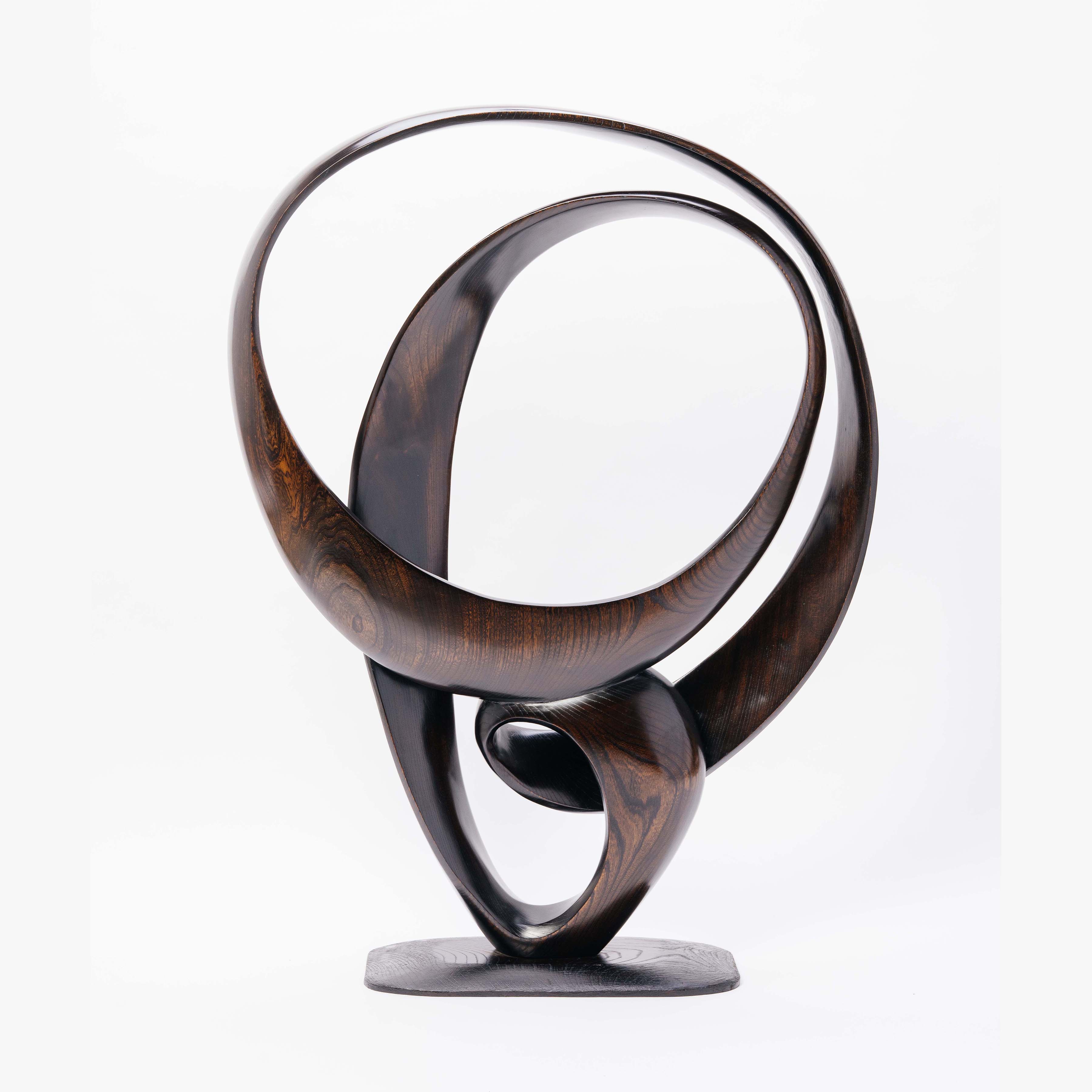 Hope
The Reorganized 7th Nitten (2020)
Material: zelkova, lacquer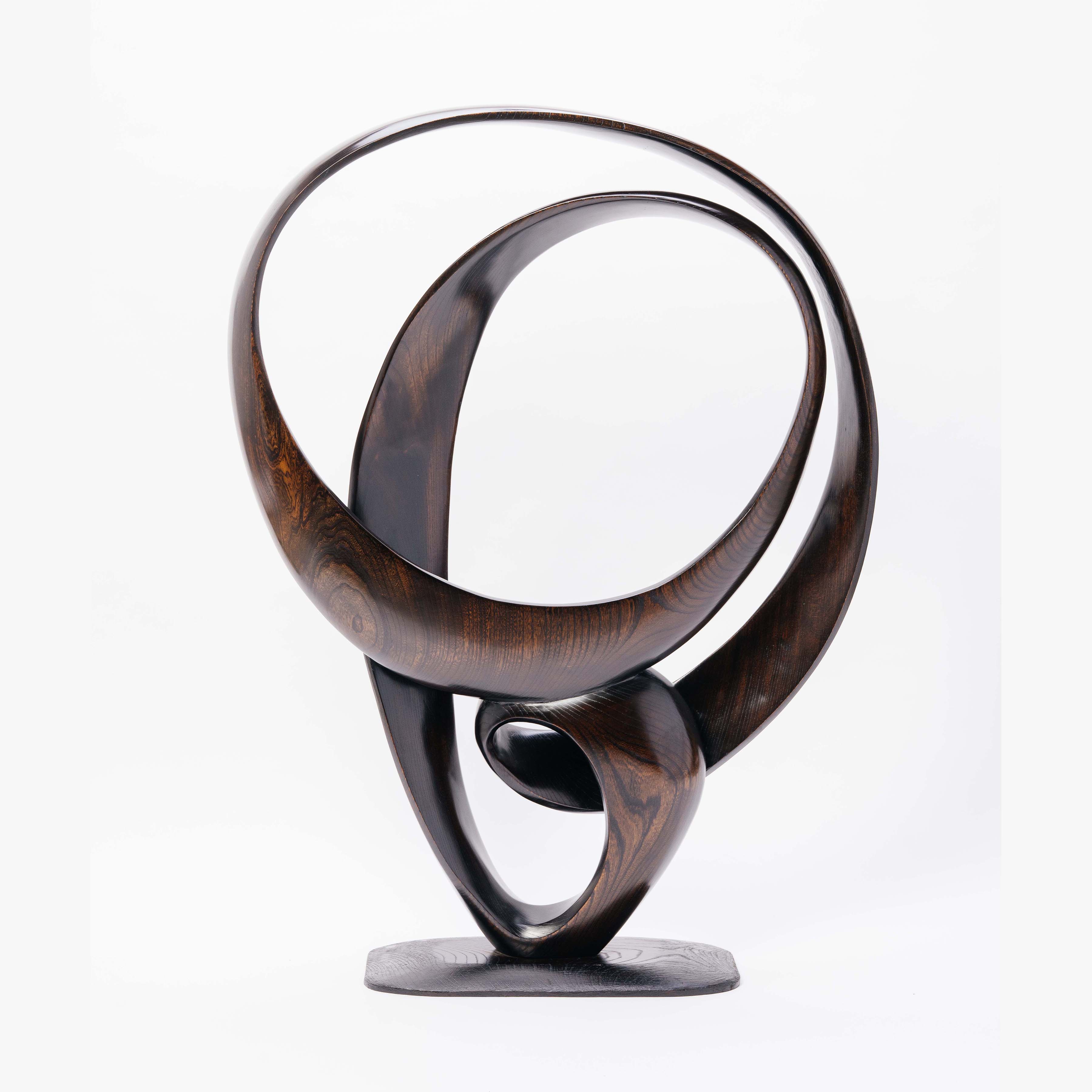 風神・雷神像/Fujin / Raijin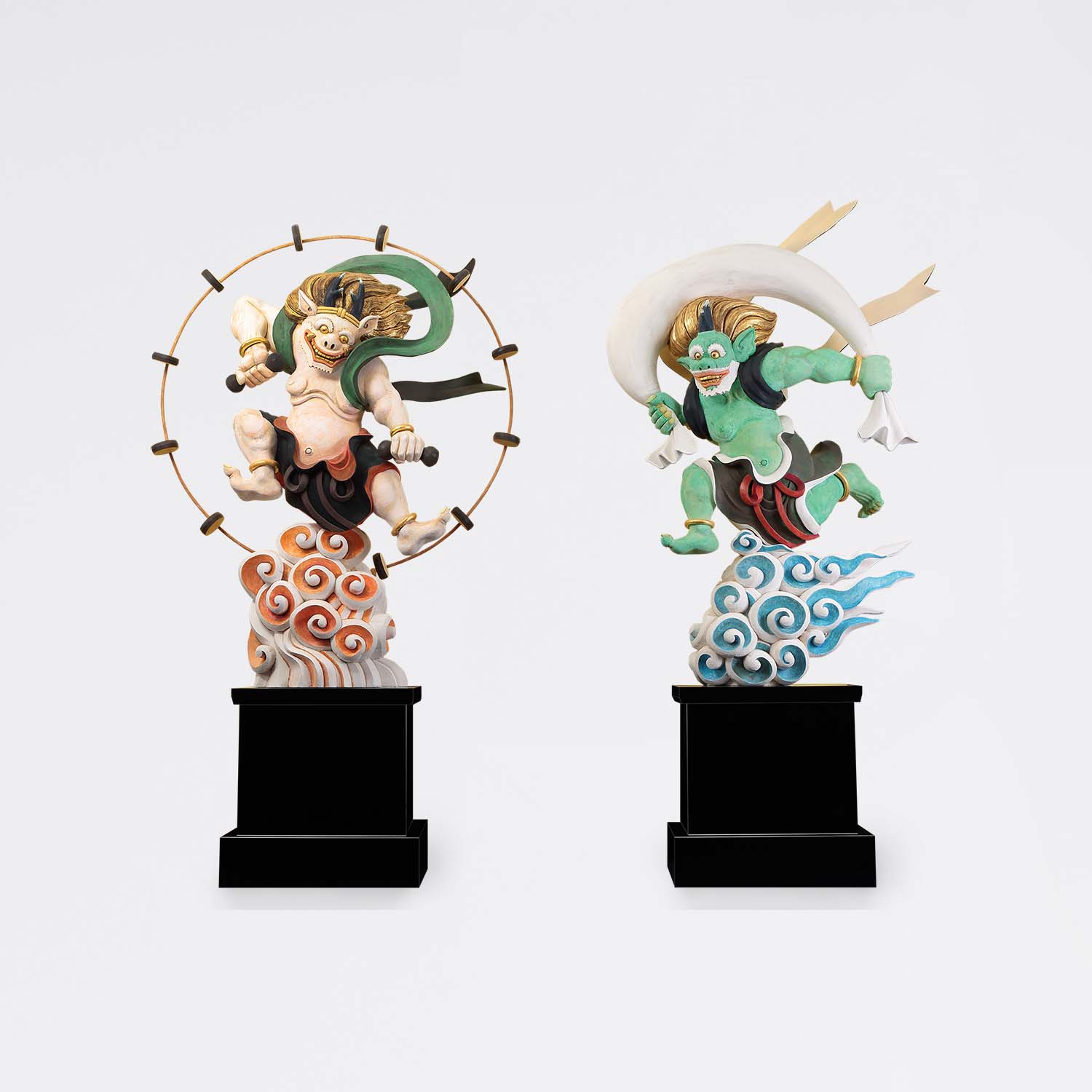 風神・雷神像
琳派の風神雷神を立体に起こしたもので、像高3メートルにも及ぶ大作です。檜材に胡粉彩色、金箔を施しています。東京の成子天神社の隋神門の左右に安置されています。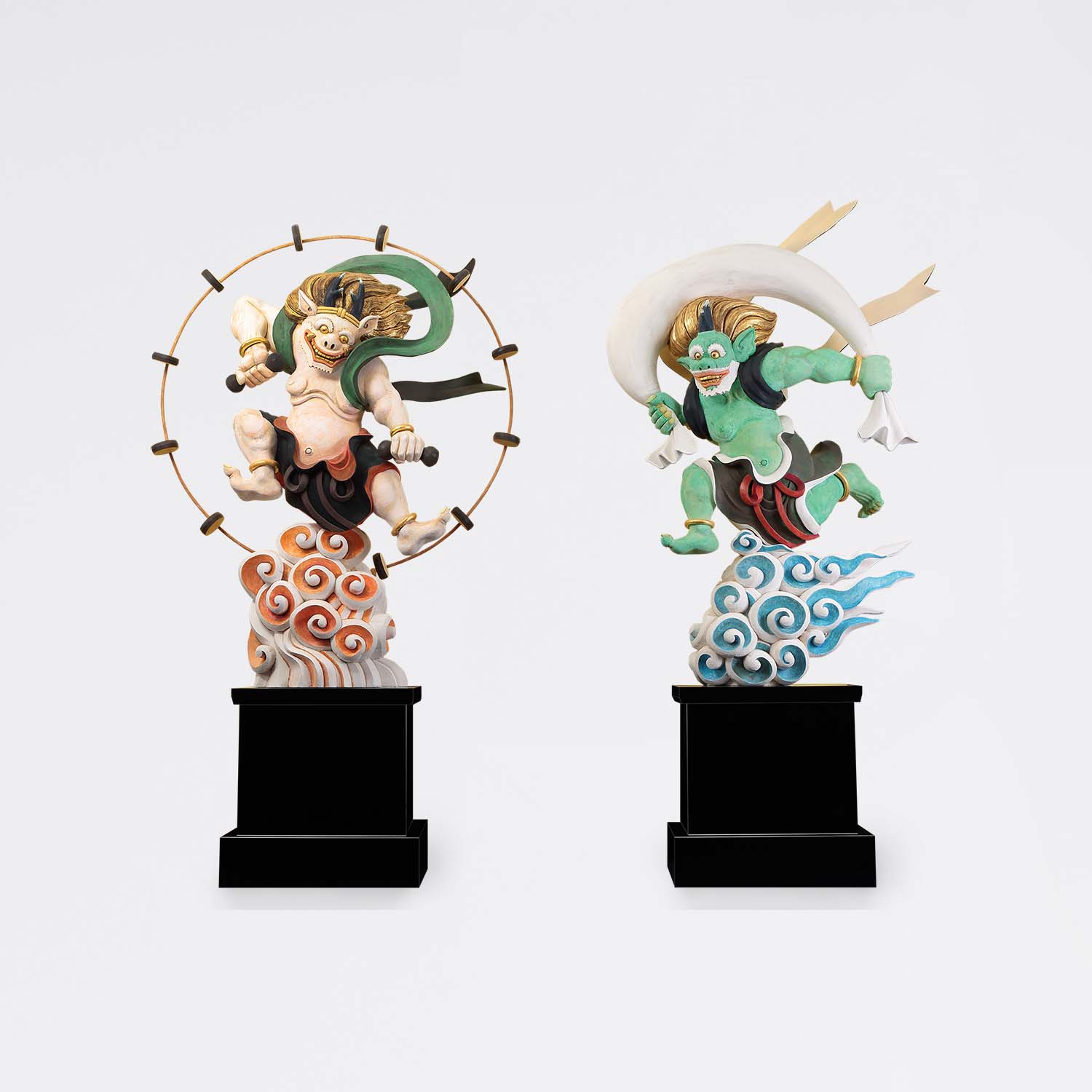 Fujin / Raijin
This is a three-dimensional sculpture of the Rimpa School's Wind God and Thunder God, and is a large work, 3m high.
The statue is made of Japanese cypress and painted with pigments and gold leaf. The statues are enshrined on either side of the Sui Shinmon gate at Naruko Tenjinsha Shrine in Tokyo.